Legionnaire Promotion Classes (according to Regulus)
1. The Sagittarius
"Lead through superior tactics!"
The Sagittarius is a ranged Promotion Class for the Legionnaire.His primary weapon is the bow. He has unique combination of physical ranged attacks, support skills and mobility that makes him very desirable in a group of ranged archetypes and a dangerous solo-er due to exceptional kiting ability.The Sagittarius may have lower damage than other ranged archetypes, but makes up for it with his utility and mobility.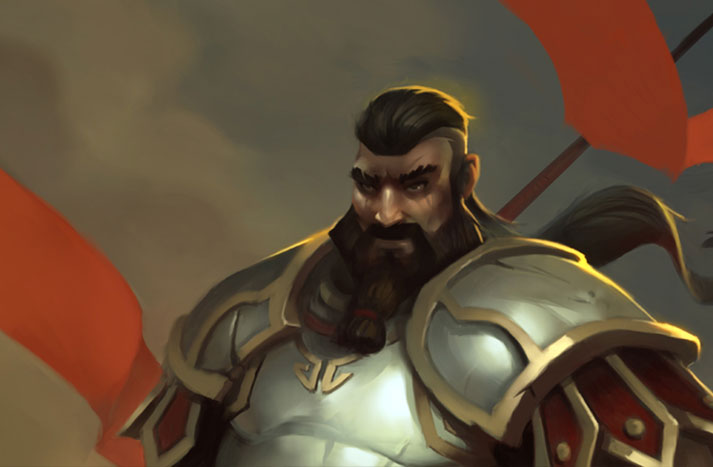 2.The Cornicen
"Lead through inspiration!"
The Cornicen is a Promotion Class that doubles down on the support nature of the Legionnaire.He retains most of his base abilities, but also incorporates new powerful AOE buffs and debuffs through the sounding of orders, ballads, dirges and salutes on his curved horn--the cornu. He is also armed with a single handed weapon. The Cornicen shines in a group of melee based characters and brings the most support of any of the Legionnaire Promotion Classes.
3.The Centurion
"Lead by example!"
The Centurion is a Promotion Class that emphasizes the physical power and warlike nature of the centaur people. He uses the lance and shield.While keeping his Legionnaire base, the Centurion focuses on improved melee damage and survivability.The Centurion approximates heavy cavalry as he fearlessly charges the enemy.